Mom Things'
Mission
If we're being honest, motherhood can be a hot mess. But that doesn't mean motherhood can't also be glamorous.
Mom Things is a subscription service created by moms for moms. Since you don't have enough time to spoil yourself, we do it for you. Our team curates the perfect mix of practical gifts and fun goodies for everyday mom life.
Though you'll never know what to expect in our signature navy and rose gold box, you can count on the Mom Things team to keep you stocked with everything you didn't know you needed.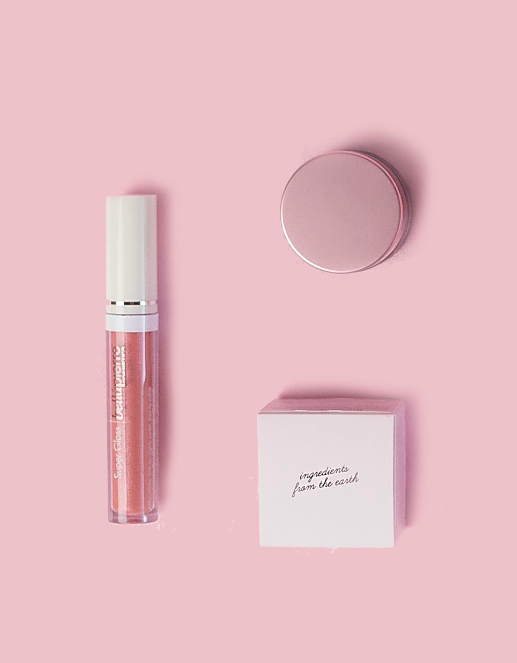 Step1:
Discovery And Curation
The mom experience is different for everyone but there are some universal truths to motherhood. And as a community of mothers, we select gifts that both serve and enhance your everyday life (plus a few things to make you feel pampered and pretty). Every item is something we either have or would use for ourselves.
A Mom Things box could include anything from high-end kitchen gadgets to luxury skincare. Every shipment is a delightful assortment of self-care items and everyday lifestyle items. But ultimately, Mom Things chooses items that celebrate you — the person — first.
Step 2:
Packing The Box
Once we've selected your surprises, we package them in our signature navy and rose gold box. And one of our favorite features of every box is our quote. When you open your Mom Things box, the first thing you'll see is a card from Julie — owner, and co-founder — that features a quote and a detailed description of each gift selection.
Mom Things aims to encourage and inspire every mother who receives our box. Motherhood is messy, but we help you make it as pretty and special as possible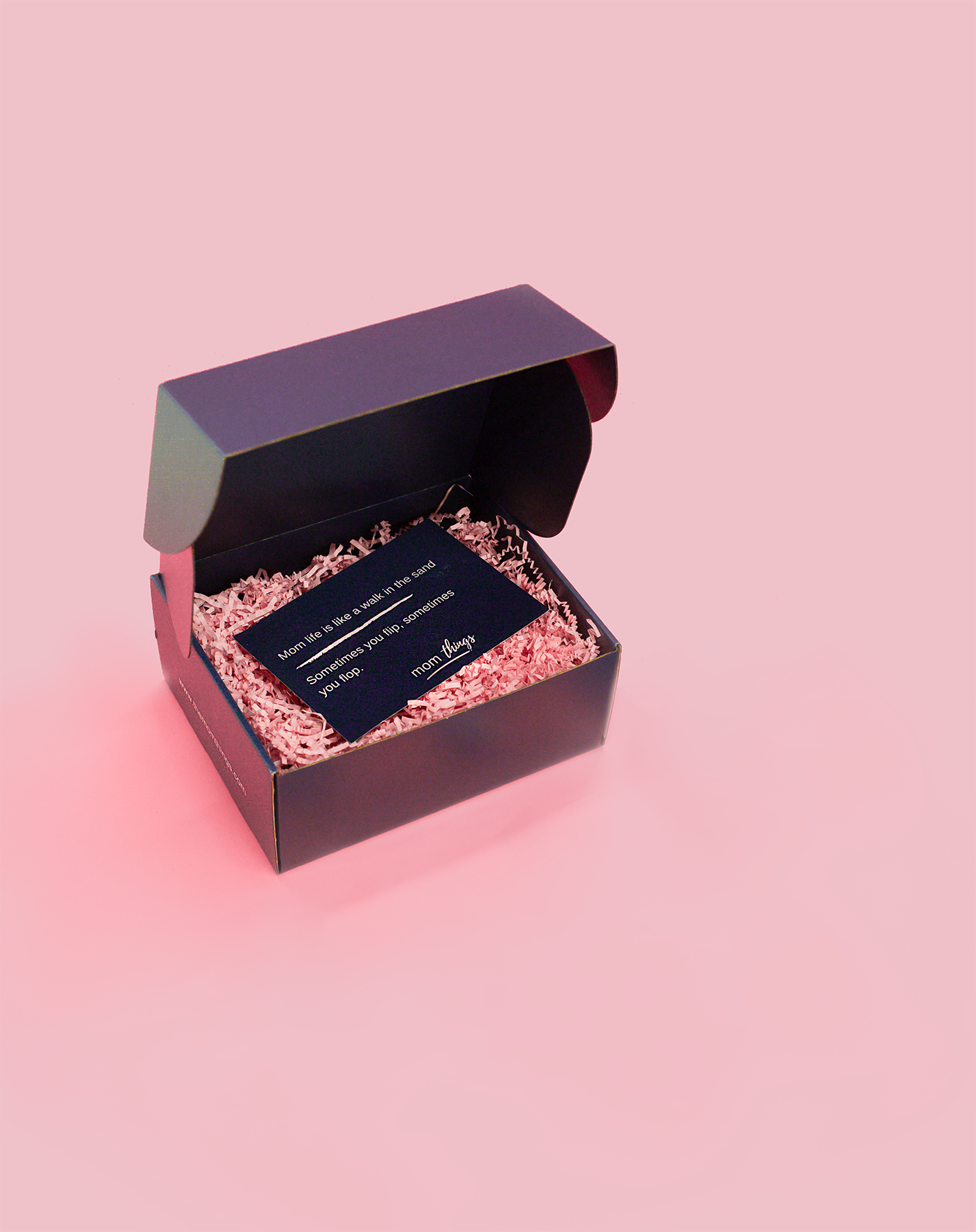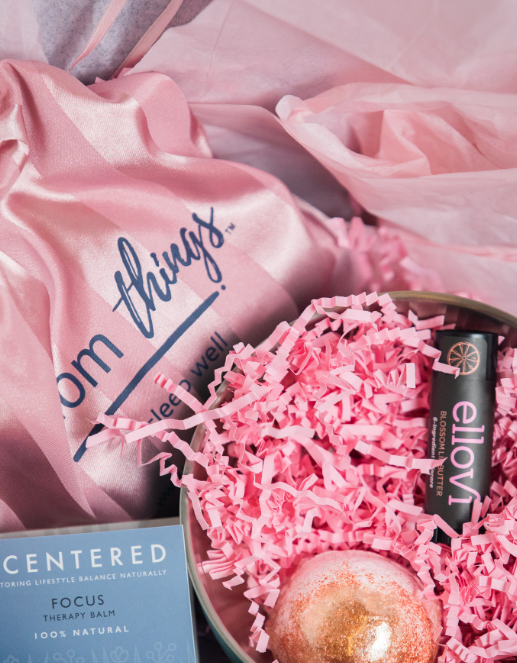 Step 3:
Time to Celebrate
This is undoubtedly everyone's favorite part of the process: the delivery! There's no better feeling than receiving a package just for you. Now you get to enjoy all of your hard work with a gift from the Mom Things team.
Whether you're a bi-monthly subscriber or just received a one-time box as a gift, we hope that you'll make time to spoil yourself with all of your new goodies as soon as they arrive.
Dayvia E.
As a mompreneur, my life never seems to slow down. I'm so busy taking care of everything and everyone else, I forget to take care of myself. My Mom Things box makes me feel so special.
Hadley S.
Mom Things boxes have quickly become one of the highlights of my month!! It is so easy to get caught up in the daily grind... The boxes have become a little bright spot in the midst of all the crazy.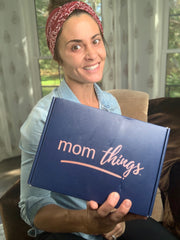 Erin W.
I never knew what to get my girlfriends. Whether they're hosting a dinner party or it's their birthday, it was always the same 'ole bottle of wine. Then I found Mom Things! I love spoiling fellow Moms with this box of fun.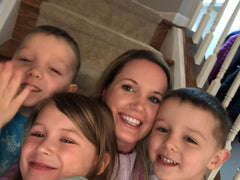 Julie R.
As a teacher and a mom of three small kids, I love being a Mom Things subscriber! I literally take a sigh of relief when I see the cute box on my doorstep because I know it's all for me."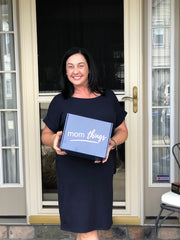 Sharon R.
A perfectly beautiful curated gift box, so much fun to give or receive!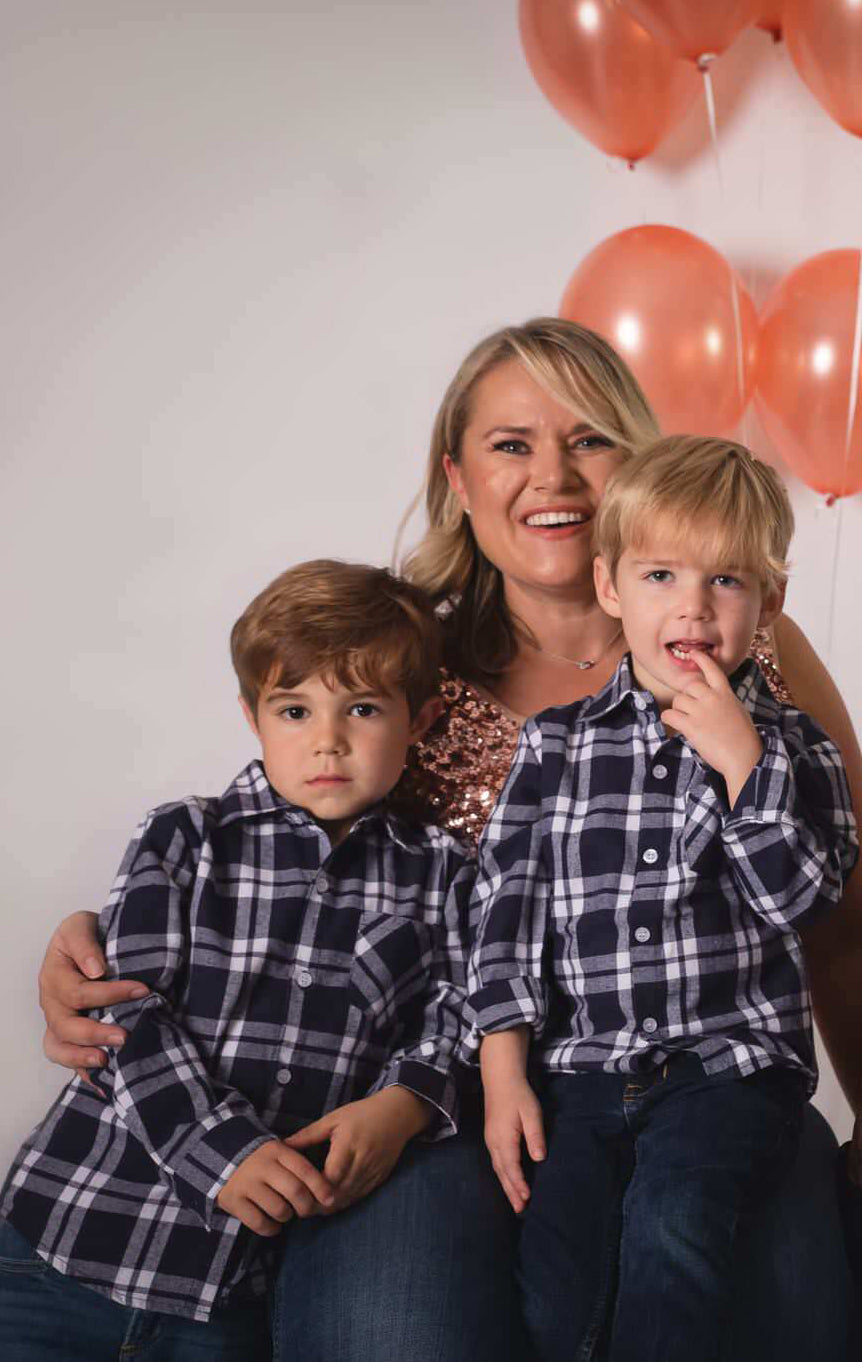 About Our Founder
Julie Powers
No one understands the joy and chaos of motherhood better than a mom. And it's with that knowledge that Julie founded Mom Things. In the midst of all the chaos, Mom Things offers a moment of joy — a gift from one mom to another.
A wife, mother of two small boys, and her furry Golden Retriever Rufus, Julie is a proud mom on the go. With the additional title of Business Owner, she knows how difficult it is to make time for yourself, even for the simple things. That's the beauty of Mom Things; it's a bi-monthly reminder to take a break, spoil yourself, and recharge for the days ahead. If she knows anything, it's that you've got this, mom!
Julie and her husband raise their two boys and pup in the Northern Virginia wine country and spend summers up in beautiful Cape Cod. When she's not dropping the kids off at school, cheering like crazy at all the sport games, and packing your Mom Things boxes, she does exactly what she wishes every mom would do — take time for herself.

View More
Best Selling Items in The Shop
View All